OCP Global Summit 2022, USA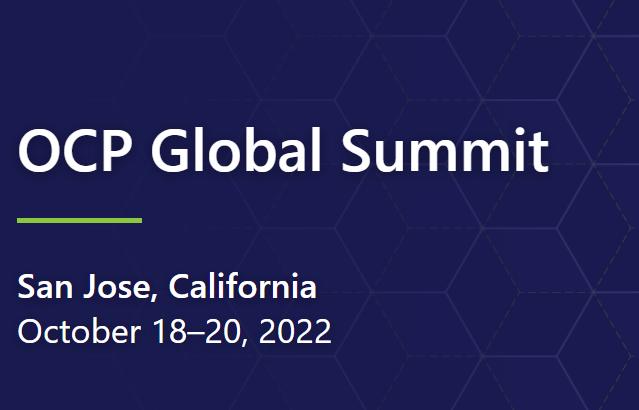 The 2022 OCP Global Summit will be held on October 18-20th, 2022 at the San Jose Convention Center, CA, USA.
Flex Power Modules will present our latest DC/DC products for datacom applications at the Flex booth.
More information about the event can be found here.
Share via email