Webinar: Powerful DC/DC solutions for robotics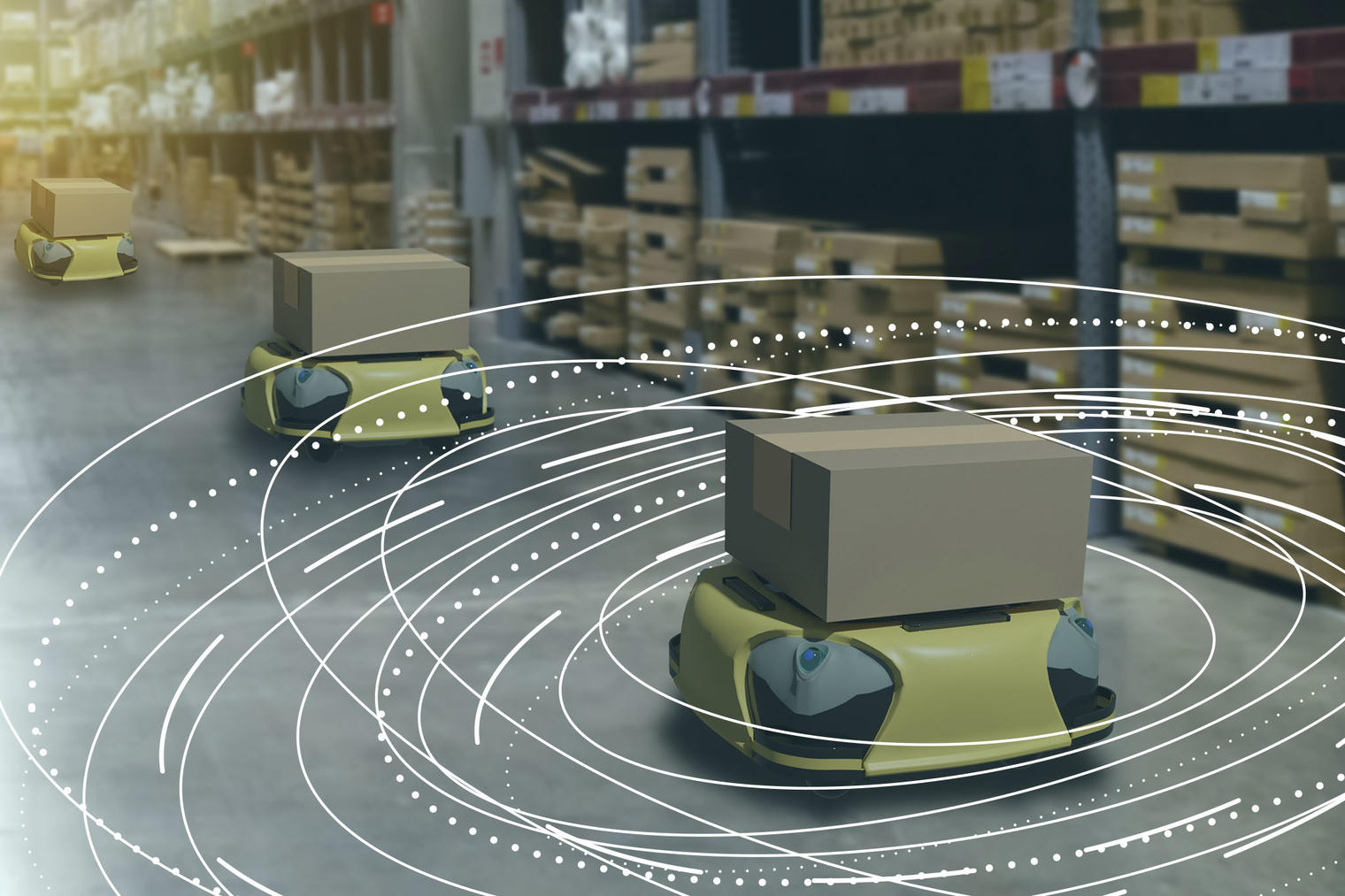 We will present the latest information and trends about this exciting and booming marketplace, and you will also learn how our DC/DC modules can be applied in industrial robotic applications as well as in professional service robots.
This webinar will provide you with many useful facts and figures, and at the end we will have a live and interactive Q&A session with one member of our Product Management team.
How to join us in our next webinar
We will run two sessions to support Asia, Europe and the Americas zones, and they are both scheduled for Tuesday June 28 2022
Session 1: 3 pm CST (APAC) / 9 am CET (EMEA)
Session 2: 4.30 pm CET (EMEA) / 7.30 am PDT / 10.30 EDT (AMCS)
The webinar will cover the following
A short introduction to Flex Power Modules
Facts and figures about the robotics marketplace
Challenges and solutions in terms of power design for robotics
Live Q&A session
The session will last for 40 minutes, which will include time for Q&A.