Webinar: To regulate or not to regulate - that is the question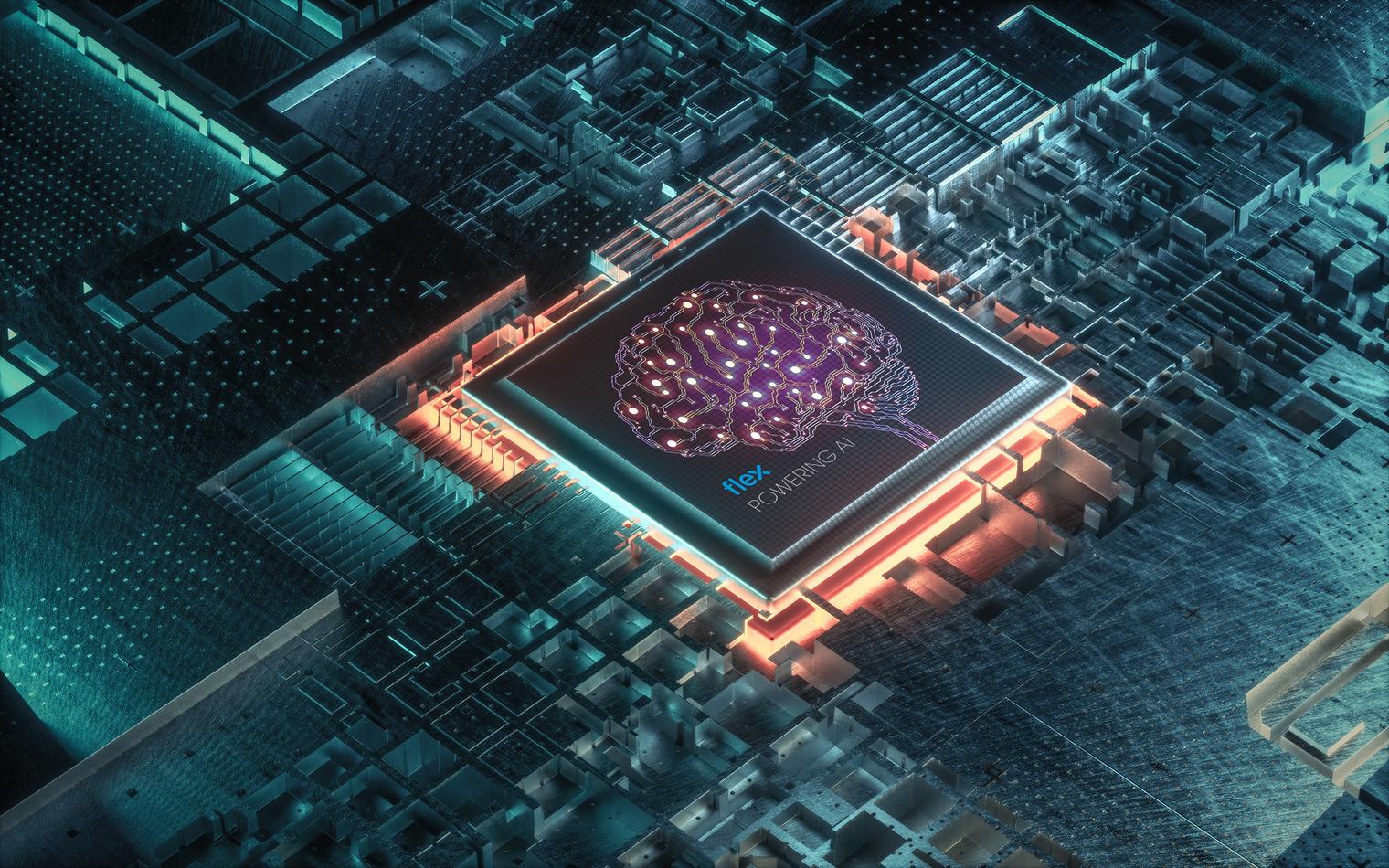 Webinar: 26th October

In this webinar we will discuss the pros and cons of selecting regulated versus non-regulated Intermediate Bus Converters.
The webinar will cover the following topics:
A short introduction to Flex Power Modules
The move from 12V to 48V power delivery
Pros & cons of regulated vs unregulated DC/DC solutions
What's driving peak power requirements
Case study
Live Q&A session
The session will last for app. 30 minutes, which will include time for Q&A.
The webinar will be presented by Phil Goff, Product Marketing Manager and Gary Edmonds, Product Marketing Manager for AI applications. Register to one of the events by clicking on the link below.
Session 1: 9 am CET | 3 pm China Standard Time

Share via email