DC power efficiencies bolster the 5G business case
Article
• February 07, 2020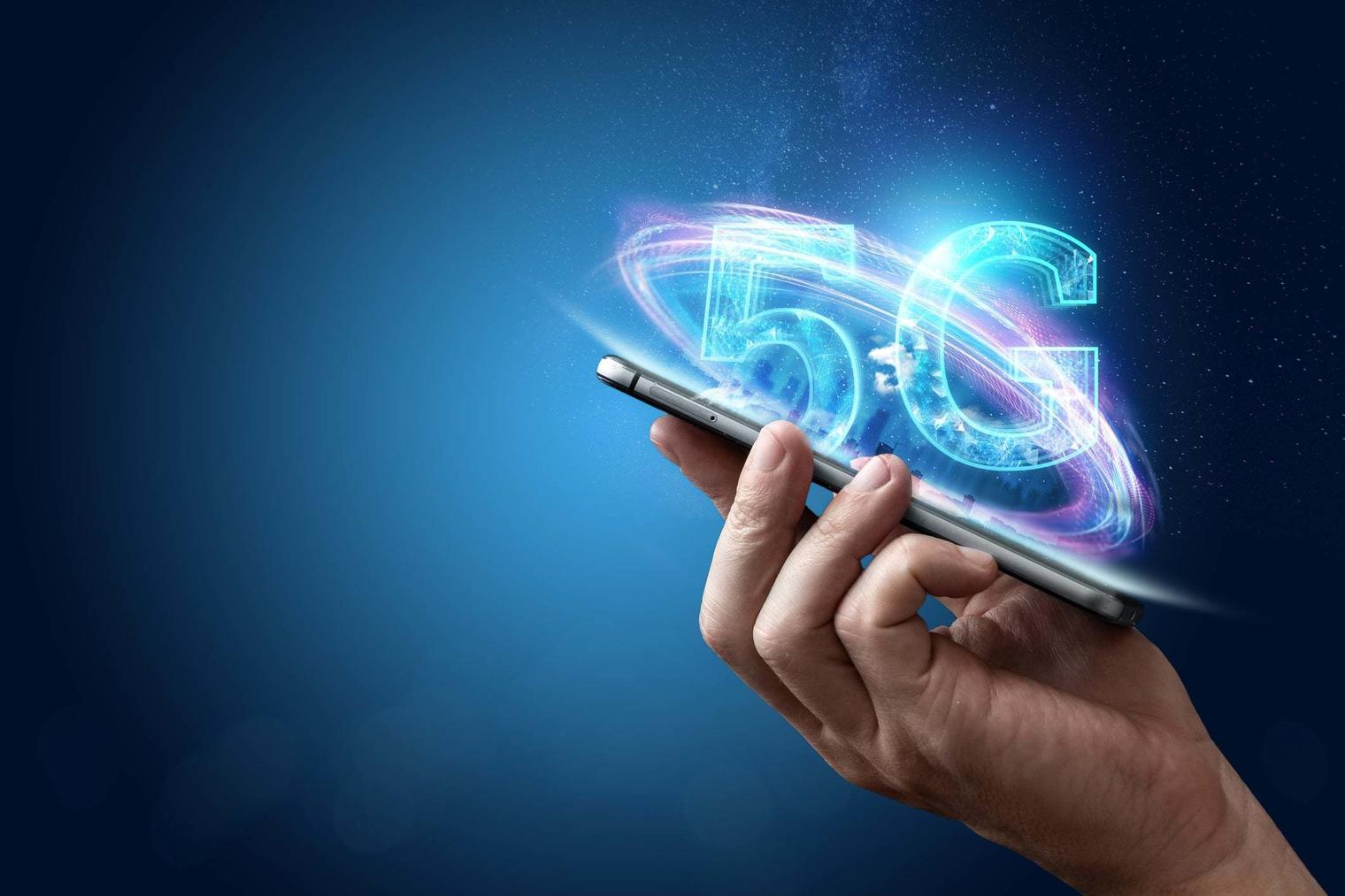 5G promises to enable countless new applications for a fully connected society, leading to exponential growth in transported data. At the same time the design of the 5G NR (new radio) interface, with the requirement to support billions of connected devices, will drive a huge increase in base stations in the global network. More base stations will require more power, as will more servers in the data center but, at the same time, network and data center operators are under environmental and economic pressure to reduce energy costs.

This article takes a look at these challenges and how organizations such as Flex are helping operators and data center owners address them through innovative techniques such as DC/DC conversion, and high-efficiency, small-format power supply solutions.
5G overview
Current wireless networks are struggling to keep up with the world's growing and insatiable hunger for data, fueled by innovations such as the IoT, autonomous cars and virtual reality. In recognition of this, the International Telecommunications Union (ITU) in 2015 released the specification for 5G – Figure 1 – which includes a number of demanding requirements, including peak data rates of up to 20 GB/s (10 to 20 times faster than 4G rates), ultra-low latencies and connection densities of up to 1 million devices/square km.

Figure 1: Selected key performance indicators of 5G
(Source: '5G for Connected Industries and Automation', 2nd edition, white paper, 5GACIA, November 2018)
To meet these demanding requirements, 5G network designers have employed a number of transformational technologies, including:
Massive MIMO with beam-forming, used within the 5G radio access network (RAN)
Use of the mmWave frequencies at 30 GHz and above in order to deliver the massive bandwidths required by the 5G specification
Enhanced network management features, including network slicing, allowing tailoring of services for specific applications
Economics of internet data
Some analysts predict that data rates will reach almost 107 exabytes (EB) per month by the end of 2023 (39% CAGR). In addition, a 2011 reference study[i]calculated that about 5 kWh is needed to support the utilization of every GB of internet data – which would lead to some staggering results if power consumption were to increase linearly along with data usage.

5G power consumption will therefore need to significantly decrease if the technology is to be both environmentally sustainable and economically viable. The next sections examine some of the energy cost drivers of 5G, as well as some potential solutions to reduce 5G energy consumption.
Specific challenges for operators and data center owners
The 5G roll-out will bring a number of challenges to network and data center operators alike.
Within the network, the massive connectivity demands of IoT devices, and other applications, along with mmWave propagation characteristics, will drive a huge increase in base stations and, with massive MIMO technology, 5G base stations will have up to 64 transmitters. In the absence of any efficiency measures, the 300 Watt input power requirement of a typical two-transmitter 4G RRU will translate to 1100 to 1500 Watts for a 5G AAU with 64 transmitters. With base stations already accounting for 60% of total network power consumption, and operators' energy costs estimated to be 15% of OpEx, this is unsustainable, and innovative efficiency measures must be incorporated into the design of 5G networks.
The Radio Frequency Power Amplifier, (RFPA), is one of the most expensive and power-hungry components of the 5G Radio Network and RFPA designers are increasingly moving from LDMOS to Gallium Nitride, (GaN), transistors, initially at the base station level, due to their inherent high breakdown voltage, high power density, large bandwidth and high efficiency. At the same time, Envelope Tracking/Restoration (ET/ER) RFPA has emerged as a key RFPA design technique, enabling both efficient and linear amplification of modulated signals with high Peak-to-Average Power Ratios, (PAPRs). ET/ER requires a very efficient DC/DC converter to vary the broadband RFPA output bias voltage in synchronization with the amplitude variation of the modulated RF input signal.
In the data center, increased processing power and storage capacity will be needed to handle the growing data volumes, meaning more servers, racks, power, cooling and space. However, with some studies estimating that data centers consume 3% of the world's electricity and emit 2% of global greenhouse gases, there are significant pressures on data centers to both reduce energy consumption and increase their use of renewable energy.


Network and data center operators therefore face the twin challenges of packing more functionality into smaller spaces and decreasing energy consumption. Whilst energy efficiency techniques such as ultra-lean network design and virtualization exist within both environments, digital power management and DC conversion techniques have transformed systems design, enabling more efficient and compact servers and other electronic equipment. Digital Power Modules combine the benefits of both digital communication and high density, high efficiency modular dc/dc solutions, enabling systems designers to develop more compact and efficient products with small form factors. Time to market for new product development is shortened as designers can take advantage of the functionality within the power modules plus a range of support tools, freeing themselves from complex power supply design to focus on the development of value-adding product features.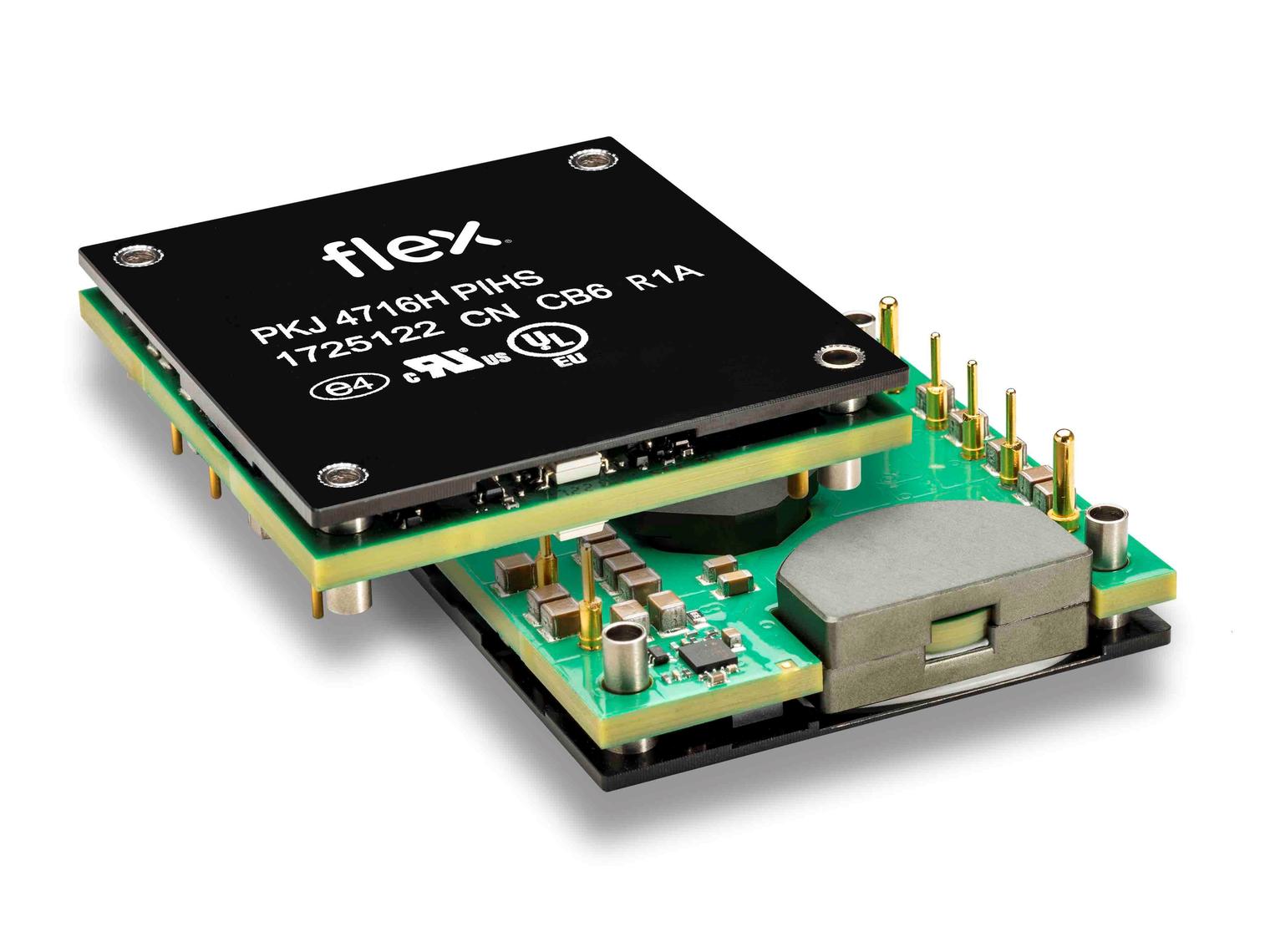 Figure 2: Flex Power Modules PKJ series Digital DC-DC Converter
Flex digital power design solutions
As a result of the recent acquisition of Ericsson Power Modules, Flex Power Modules has a track record of over 40 years in the supply of digital power solutions for telecommunications and data center applications. Offering ultra-high efficiencies, currently up to 97% but soon to exceed 98%, extremely high reliability, configuration and control capabilities via PMBus, and compact formats down to sixteenth-brick size, Flex's DC/DC power products provide an effective solution to the 5G challenge.


Flex Power Modules' product portfolio includes a wide range of isolated DC/DC converters and non-isolated point-of-load (PoL) converters, and also power interface modules (PIM) for ATCA applications, such as processor and switch blades. For example, developed with the specific challenges of RFPA applications in mind, the portfolio includes the PKJ series (available with either 28V or 50V nominal output voltages, and with efficiencies of up to 96.5% enabling delivery of 700W in a half-brick format); the PKM-D series (which includes a high density 500W quarter-brick DC-DC converter with typical efficiency peaking at 95.5% at 48Vin and half load and a wide output adjustment range of 14V to 35V), the PKB-D series (with an eighth-brick converter with an output of 50V at 5A, and input voltage range of 36 to 60V), among others.
Flex Power Modules' comprehensive product range is complemented by a suite of leading-edge engineering design tools, including the Flex Power Designer software. This innovative tool enables the system designer to perform detailed simulations including thermal modelling, minimizing power system design errors and reducing development time – and hence speeding up time-to-market of new products.
Conclusion
The sustainability and economic viability of 5G networks and data centers increasingly depend upon advanced digital power supply techniques. Flex Power Modules is the world's leading provider of digital power supply solutions with an end-to-end digital product portfolio which includes PIM, isolated brick and digital PoL modules, as well as a growing range of RFPA specific products to support LDMOS and GAN based designs. Flex Power Modules' wide portfolio provides the value-add power solutions which enable developers to reduce design cycles and increase speed to market with innovative network and data center equipment.
[i] https://aceee.org/files/proceedings/2012/data/papers/0193-000409.pdf
Our range of products suitable for 5G / RFPA applications can be seen HERE
To keep up to date with our latest Product News and Announcements, please sign-up to our Newsletter
Share via email