Powering your innovation
Flex Power Modules designs and manufactures high efficiency board-mounted DC/DC converters targeting the telecom, data center, cloud computing, artificial intelligence, industrial, and railway market segments.
Our customers' success is our number one priority - we strive to help you gain a competitive advantage in your business area and to lead the game. We power your innovations and your future products.
We are headquartered in Stockholm, Sweden and have design centers in Kalmar, Sweden and Shanghai, China. The latter is also our production site which has delivered more than 120 million power modules during the last 45 years.
The emphasis in production is on the highest levels of quality as well as on highly automated-production processes with the capabilities to quickly adapt to market conditions.
In order to support our customers, we have an extensive network of technical sales people as well as field application engineers covering Americas, Asia and Pacific, Europe, Middle East and Africa. Furthermore, we have an excellent network of channel partners and representatives who offer local support to all our customers.
We are contributing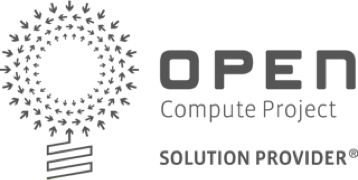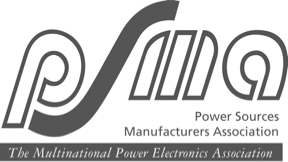 Flex Power Modules is a founding member of the
Power Stamp Alliance
, which was formed to define a standard product footprint and function that provide a multiple-sourced, standard modular board-mounted for Power Conversion from a nominal 48 volt input to an output of low voltage at high current with on-board isolation and non-isolation DC/DC power converters. These 48V direct conversion DC/DC modules—or 'power stamps'—primarily target devices being used in large data centers many of which are following the principles of the Open Compute Project (OCP).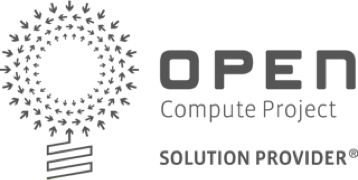 Flex is a platinum member in the
Open Compute Project
, which is a collaborative community focused on re-designing hardware technology to efficiently support the growing demands on compute infrastructure. The key idea is to openly share information, specifications, and other intellectual property in order to maximize innovation and reduce complexity in tech components.

Leaders in the power industry have come together to form the Architects of Modern Power
®
(AMP Group) in order to facilitate the development and marketing of advanced power products for distributed power architectures.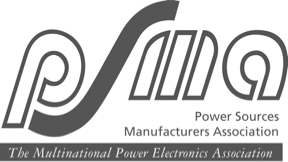 The purpose of the
Power Sources Manufactures Association
shall be to enhance the stature and reputation of its members and their products, improve their knowledge of technological and other developments related to power sources, and educate the entire electronics industry, plus academia, as well as government and industry agencies as to the importance of, and relevant applications for, all types of power sources and conversion devices.