Flex Power Designer Tool – Ten Years of Progress
News
• September 20, 2022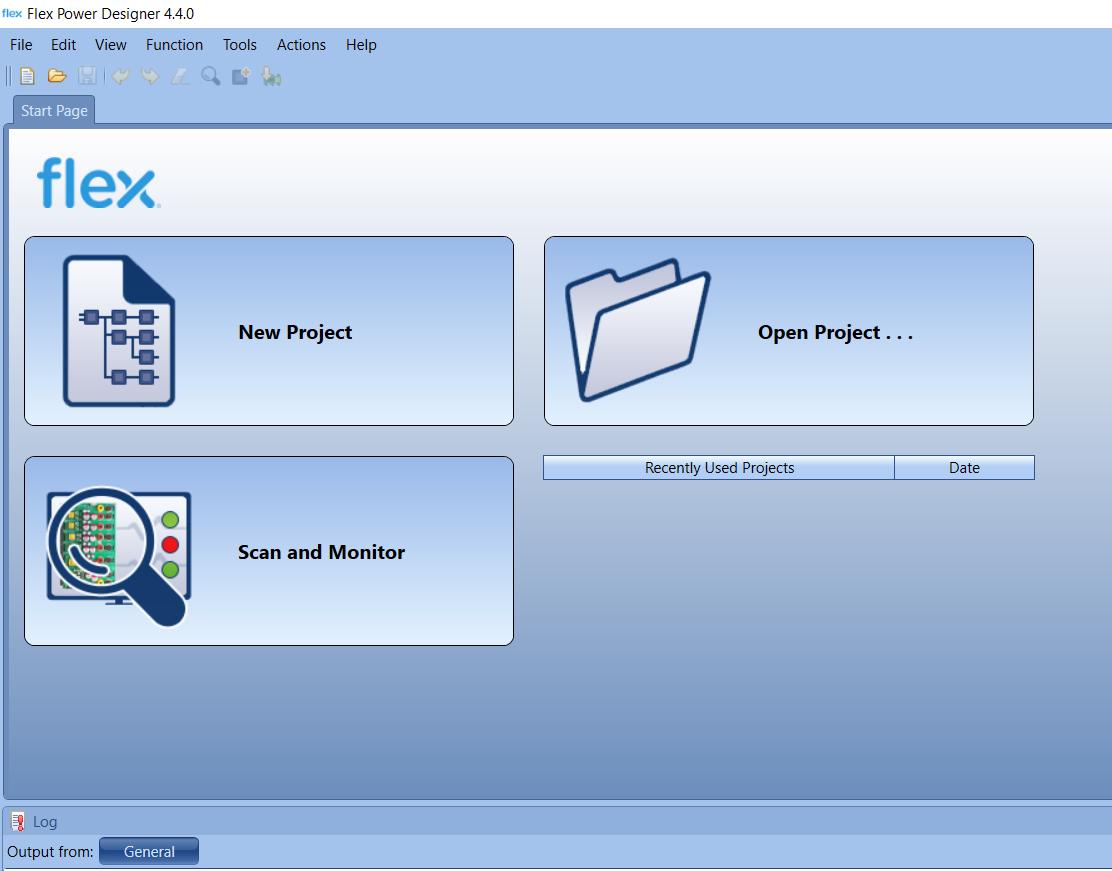 Introduction
In 2022, Flex Power Modules celebrates the tenth anniversary of our free-to-use, downloadable Flex Power Designer tool. After two years of development, the software was first released in 2012, in combination with the introduction of Flex Power Modules' digital DC/DC converters. The tool allows users to rapidly select catalog products and virtually configure them into a system 'power tree', set input rails and loads and then predict a wide range of performance results. Over the years, the tool has been continuously developed to not only include prediction of basic performance, but also module and system efficiencies, power dissipation, temperature rises, output impedance, loop compensation effects, voltage excursions with transient loads and more. System functions such as sequencing and tracking, module paralleling and phase-spreading can be specified and evaluated.
Optimization functions within the tool also allow the software to suggest phase-spreading arrangements of PoL converters and combinations of DC/DC products for best overall performance. A recent enhancement has been to integrate with AMD-ilinx FPGA XPE files to enable automatic configuration of Flex Power Modules products to achieve optimum static and dynamic performance of the FPGA power rails and generation of a reference design.

Uniquely, actual hardware is not required to run the tool and provide simulated results due to the inbuilt database of performance data, but through its GUI, the software can interface with real systems via PMBus® to set and monitor parameters during system development and then program production parts with the chosen characteristics. The installation package also includes the SMBus Tool which can be used for production configuration, and Flex Power Designer exports its configurations to an SMBus format file.

The tool is updated with two major releases per year and new features currently planned include EMI filter design, support for further products recently released and additional functional enhancements.

The tool is downloadable from our website HERE.

Share via email