Flex Power Modules boosts sales support in China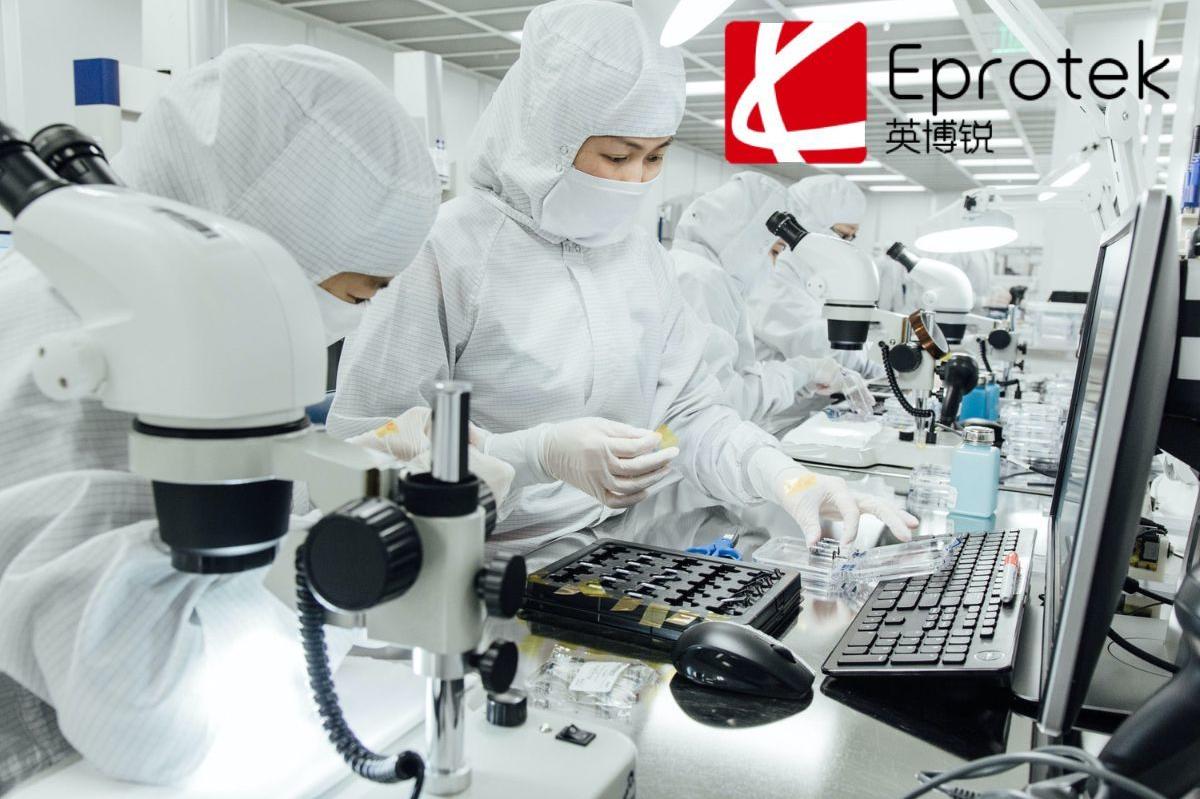 Flex Power Modules announces the formation of a strategic partnership with Shenzhen Eprotek Technology Co., Ltd (trading as Eprotek) to strengthen the supply and sales support of its products in China, particularly with industrial power solutions for test equipment and automation. Eprotek also provides important support for DC/DC products from Flex Power Modules for RFPA (radio frequency power amplifier) market applications associated with the China's 5G cellular wireless network.
Eprotek has a well-established customer base, and Flex Power Modules products complement the firm's existing DC/DC portfolio. The company's professional technical and sales team provide technical support to Chinese customers on power module selection for application needs, overall scheme design, and customized power supply development to meet specific requirements.
Eprotek primarily focuses on the technical services and sales of power products, especially high-end AC/DC and DC/DC power modules as well as customized power product design services. It serves customers from a diverse range of sectors including telecom and network communications, industrial control, transportation and medical equipment markets.
James Zhang, Head of Sales APAC at Flex Power Modules, said: "Our partnership with Eprotek is an exciting collaboration and useful to Flex Power Modules in our continued expansion into the Chinese market, especially for our solutions in industrial applications. Teaming up with a solid partner will enable our commercial objectives to be reached more rapidly."


If you want to get more news from us, please subscribe to our newsletter.
Share via email