Flex Power Modules joins AMD-Xilinx Partner Program
News
• September 21, 2021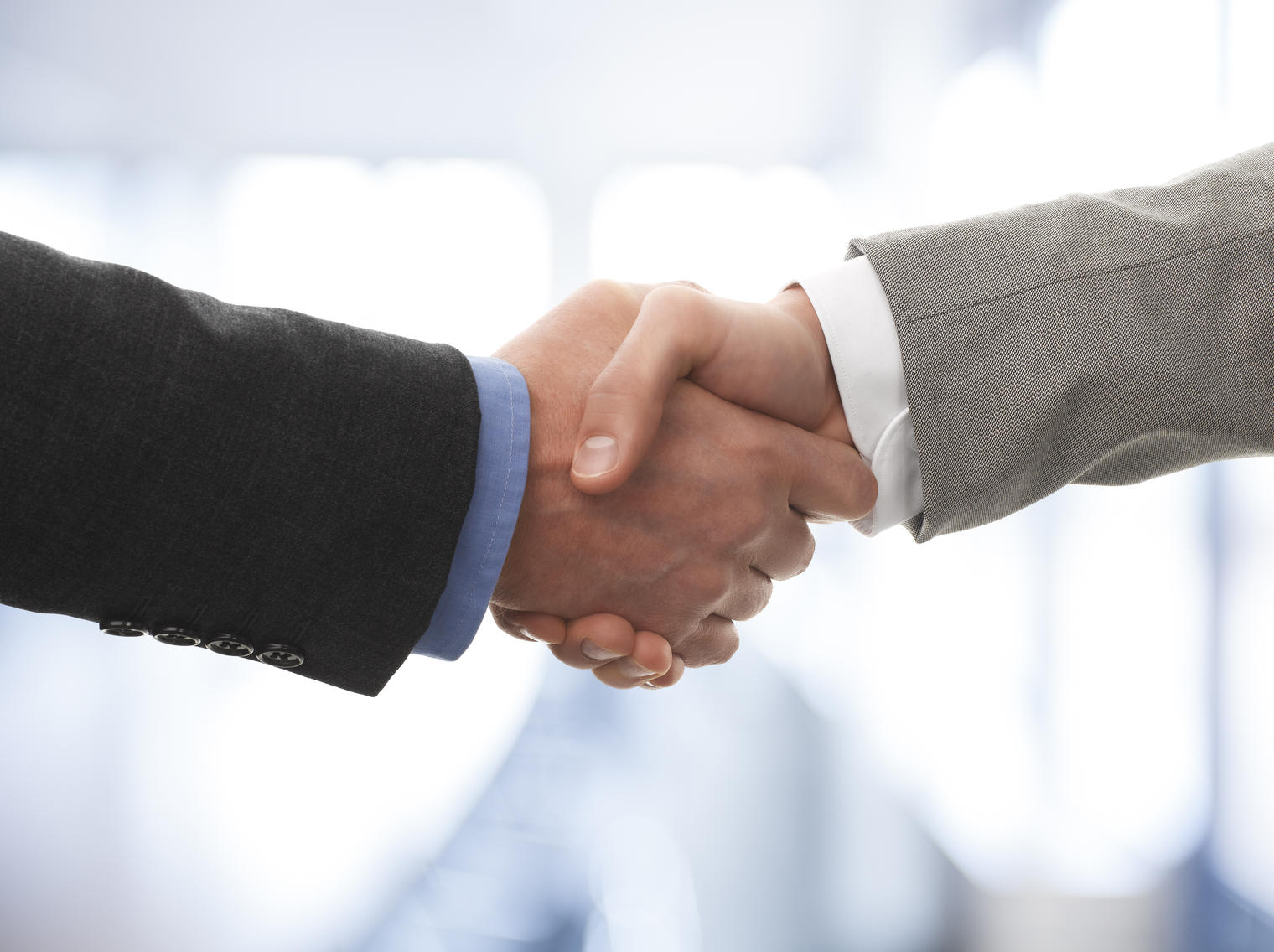 Flex Power Modules has become a member of the AMD-Xilinx Partner Program, giving customers easier access to both companies' design tools and support when developing power systems for use with AMD-Xilinx Inc.'s market leading FPGAs and adaptive SoCs. The companies have worked closely to ensure their respective software tools are designed to work seamlessly together and Flex Power Modules will continue to expand its development to cover more and more of AMD-Xilinx product families. This collaboration will help designers reduce time to market, optimize their power systems, and simplify the design process.
Through this co-operation, data provided by the AMD-Xilinx Power Estimator (XPE) software tool can be imported directly into Flex Power Designer (FPD). Designers can then simulate their power systems with accurate and reliable data for specific AMD-Xilinx FPGAs, helping to reduce both time to market and the potential for user error. As a member of the AMD-Xilinx Partner Program, Flex Power Modules and its customers will be able to participate in the Xilinx design community, offering and gaining advice from other engineers in order to further improve the design journey.
System power engineers must estimate power requirements from an early point in the design process. This may be before the FPGA design has been finalized, forcing them to use a best-guess or worst-case figure. The flexibility of FPGAs encourages design reiteration and optimization throughout the design cycle, and every design decision can significantly affect the power supply requirements. Simulation gives designers a more accurate analysis of power consumption at any stage, which can be difficult to estimate when using complex FPGAs with multiple power rails.
The FPD software automatically detects potential issues, such as transient power requirements, and suggests appropriate filter components. The key specifications for the converters are included in the tool, and full simulation and optimization of the system level power solution can be easily carried out. It also enables seamless sequencing capabilities across the multitude of voltage rails often required, and even includes the possibility to include non-Flex solutions where necessary.
As a member of the AMD-Xilinx Partner Program, Flex Power Modules will also collaborate with AMD-Xilinx on supporting customers with technical articles, events and seminars, as well as having a greater presence in the Xilinx ecosystem.
Manuel Uhm, Director of Silicon Marketing at AMD-Xilinx , said: "Collaborating with Flex Power Modules enables streamlined power design flow for AMD-Xilinx devices to further benefit our customers, which helps to ensure they get the best possible power system design for their FPGA-based product."
Mikael Appelberg, Chief Technology Officer at Flex Power Modules, said: "From talking to engineers, we know that power-stage design analysis is one of the key issues that can slow down working with FPGAs. Inaccurate load simulations can be a problem which this co-operation aims to solve."
With its latest release (version 4.2 and later), Flex Power Modules currently supports AMD-Xilinx Virtex and Kintex UltraScale and UltraScale+ devices, but also intends to support more ranges of AMD-Xilinx FPGA devices and Adaptive SoCs with subsequent updates.
Keep up to date with the latest updates from Flex Power Modules on further AMD-Xilinx device support by downloading the tool now at www.flexpowerdesigner.com
Share via email