Launching our new website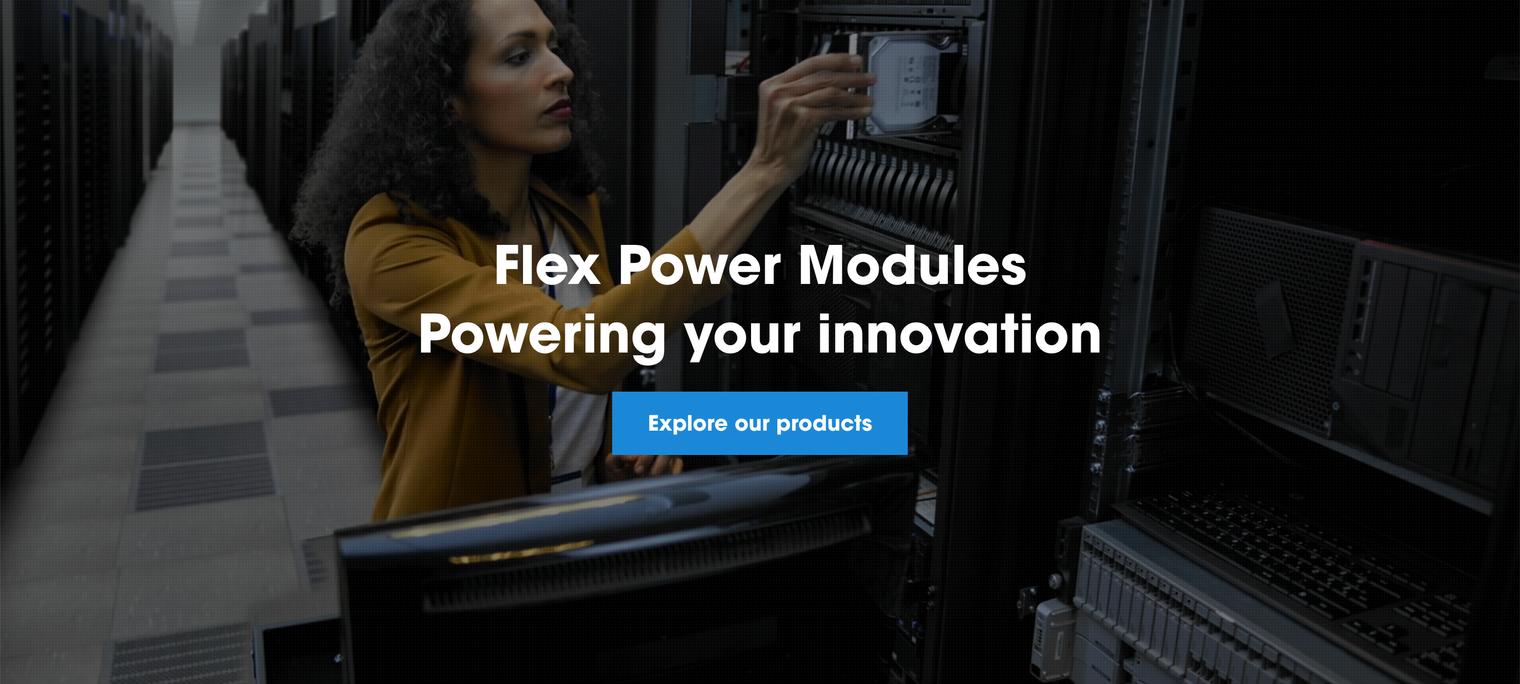 Flex Power Modules announces the launch of its newly revamped website. With a modern design aligned to its parent company's branding, the new website – flexpowermodules.com – has many new features to enhance overall user experience, navigation and search.
For example, the website has introduced a parametric search, allowing customers to find products by using specific search criteria to match their precise needs. A menu bar has been established at the top of the page to simplify navigation and ensure content can be accessed more quickly. The website also has general product series pages, and more comprehensive links to pages with individual part numbers and related downloadable documents with technical specifications. It is also now possible for customers to create their own account to store product searches and related material, as well as to gain direct access to the Flex Power Designer Tool when they are logged in.
Based on an e-commerce platform, the new website is future-proofed to enable Flex to implement access management and create gated areas accessible to selected partners and customers for secure storage of confidential documents. It is envisaged that this feature will also secure connection to distributors to share stock inventory and availability.
Explore the new website!
To keep up to date with our latest Product News and Announcements, please sign-up to our Newsletter
Share via email