Power electronic trends for 2021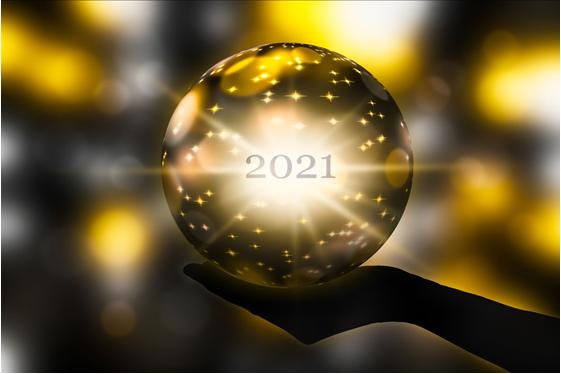 Olle Hellgren, Director Product Management and Business Development at Flex Power Modules, shares insights on the trends in the datacom, telecom, and railway/industrial markets which the majority of our business solutions address.

Datacom:
With increased cloud computing, greater adoption of AI, and more utilization of Big Data, data communication levels have never been greater. Data centers require more and more power. Managing power conversion and on-demand power consumption remains essential to businesses to reduce the total cost of ownership. Unsurprisingly, digital power solutions will deliver greater efficiency and power density through ever increasing levels of integration and their ability to dynamically adjust settings and optimize efficiency under varying loads.
For system designers, isolated DC/DC converters provide an option that can meet these high power density requirements without compromising on efficiency, features, or simplicity of design. Efficiency improvements are being pioneered for modules with increasingly small form factors. This level of innovation is shared among The Open Compute Project, a community successfully boosting data center infrastructure development and design excellence.
Telecom:
The increased power consumption of 5G networks is a challenge currently being addressed by power electronics designers. During the past year, the rollout of ultrafast 5G networks has been sluggish in many economies due to unprecedented disruption brought about by Covid-19. This means the demand for digital power infrastructure for 5G communications will be sustained in 2021, especially in China where 5G has already reportedly been rolled out to over 160 million connected users.
Another factor driving growth in the telecom market, and improving the competitiveness of businesses operating within it, is the effectiveness of the O-RAN ALLIANCE, an organization aiming to promote open standards to encourage interoperability between mobile network operators and vendors operating in the Radio Access Network (RAN) industry.
Railway and industrial market:
The current trend towards Industry 4.0 – smart automation and data exchange in manufacturing technologies, will continue unabated in 2021. There are greater risks associated with the growing adoption of industrial automation, IoT connectivity, and machine learning related to energy efficiency, system safety, and reliability.
Power management can alleviate these issues. Higher energy efficiency along with step-down isolated power conversion and protection features remain effective solutions. EN50155-compliant DC/DC power modules that are fully encapsulated and that can be operated across all global DC voltage standards will continue to grow in use across railway applications.
Share via email