White paper: Peak power load management in DC/DC converters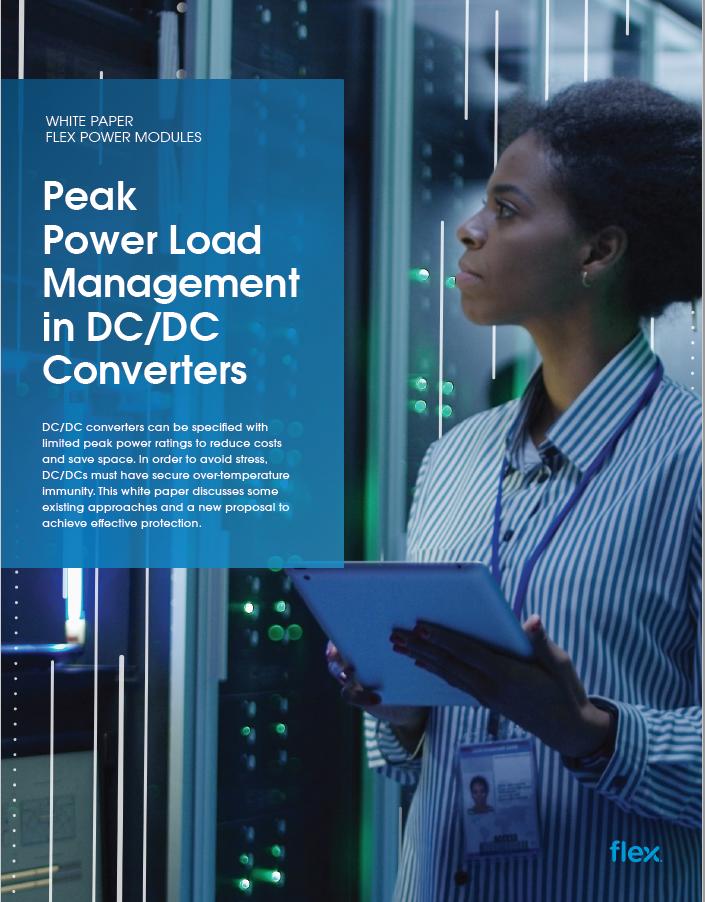 DC/DC converters can be specified with limited peak power ratings to reduce costs and save space. In order to avoid stress, DC/DCs must have secure over-temperature immunity. This white paper discusses some existing approaches and a new proposal to achieve effective protection.
Read the white paper here.
Share via email