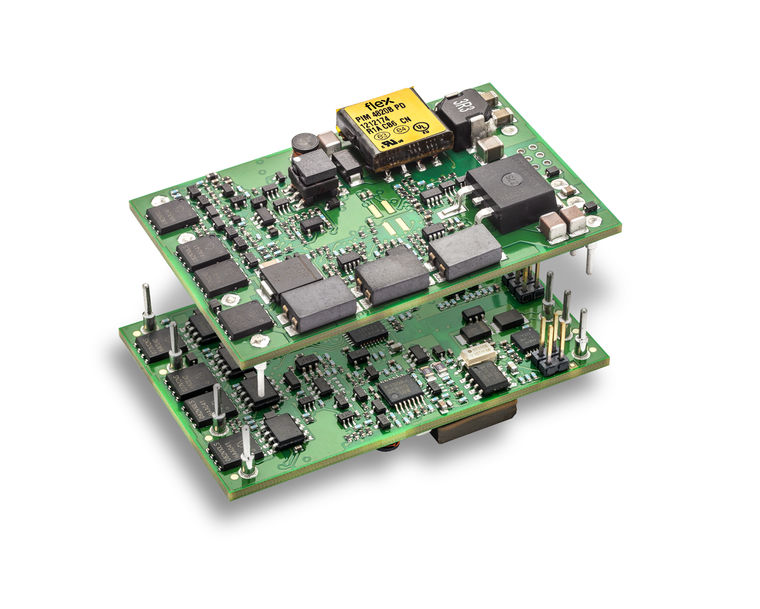 PIM series
Power Interface Modules from 2.6-20A
Our range of Power Interface Modules (PIM) simplify the design of blade servers based on AdvancedTCA (ATCA) standards, as well as other applications where power conditioning is required prior to the Isolated DC/DC Intermediate Bus Converter.
Offering features such as EMI filtering, hot swap, dual feed OR-ing, hold-up management, reverse polarity protection and auxiliary power management rails, the PIM can be used for any Industrial, Telecom or Datacom application employing a Distributed Power Architecture.
The PIM4328, PIM4610 and PIM4710 are specifically designed to fulfill the requirements of the PICMG 3.0 ATCA base specification, while the PIM4328 and PIM4820 are supported by the ROA1285151 Evaluation Board.
Specifications
Model
V

in

V

out

P

out

I

out

Eff
Size
Mount